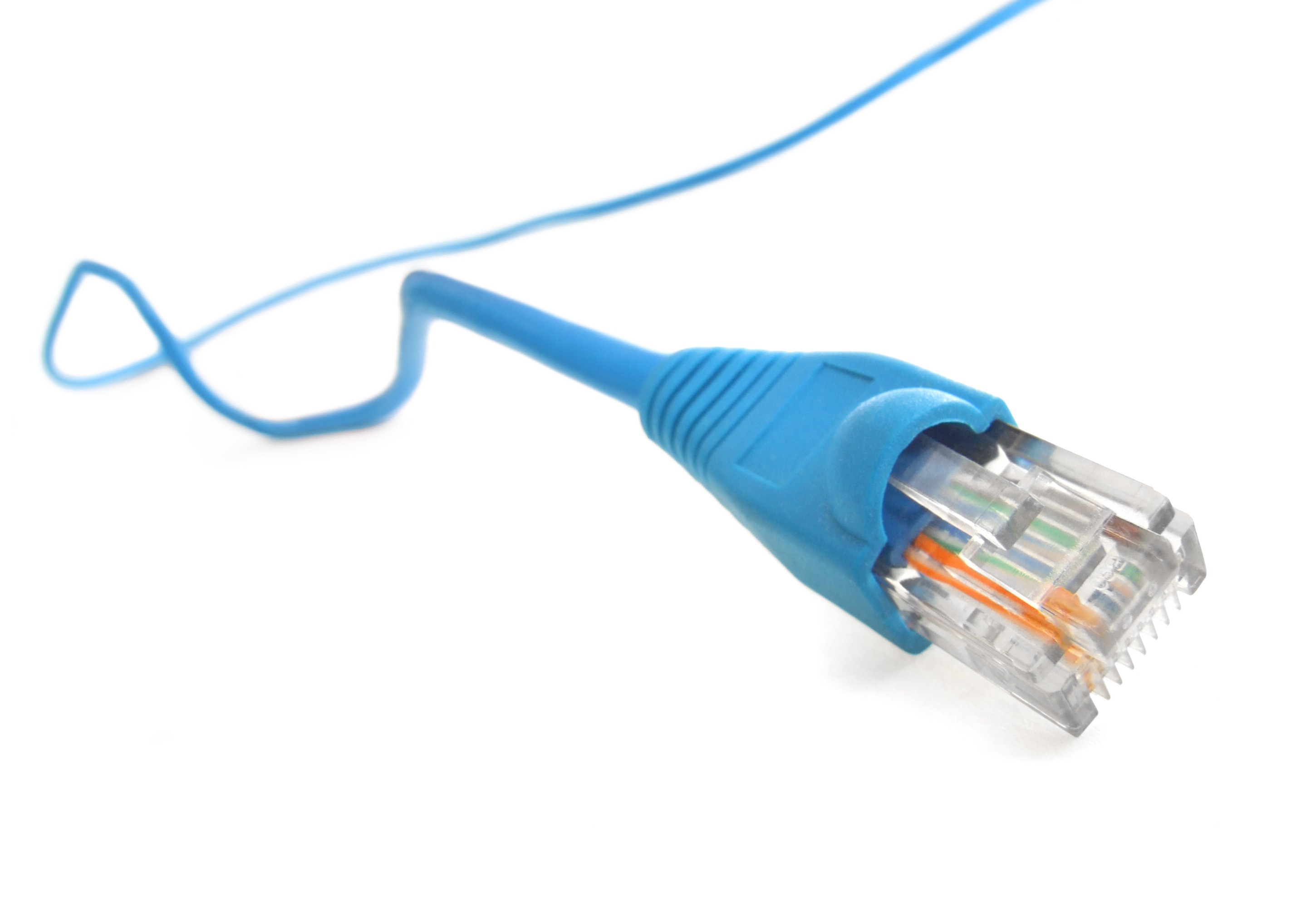 ALL-PRO Communication Technologies, INC.
A cabling infrastructure company and was established in 1999. ALL-PRO is recognized as a minority owned and small business corporation built on excellent customer's retention and repeat business due to our ability to create relationship that spans over the lifetime of the company.
We have the ability to serve our customers locally and nationally. We are a union company that pride itself on providing our team with the latest equipment and training available to our industry which make us efficient and competitive on all our projects.