Secure and Reliable Solution for your Video Surveillance & Access Control Needs
Site Surveys, Design and Engineering | Project Management and Planning Installation and Support | Annual Maintenance and Support Plan | 24/7 Support.
Our team is trained and certified to install various systems from a simple system to full turnkey analysis and facial recognition applications. Whether you need a complex access control system or a simple stand-alone device, we have all the solutions and products to meet your needs. We offer an extensive line of products and solutions from leading manufacturers.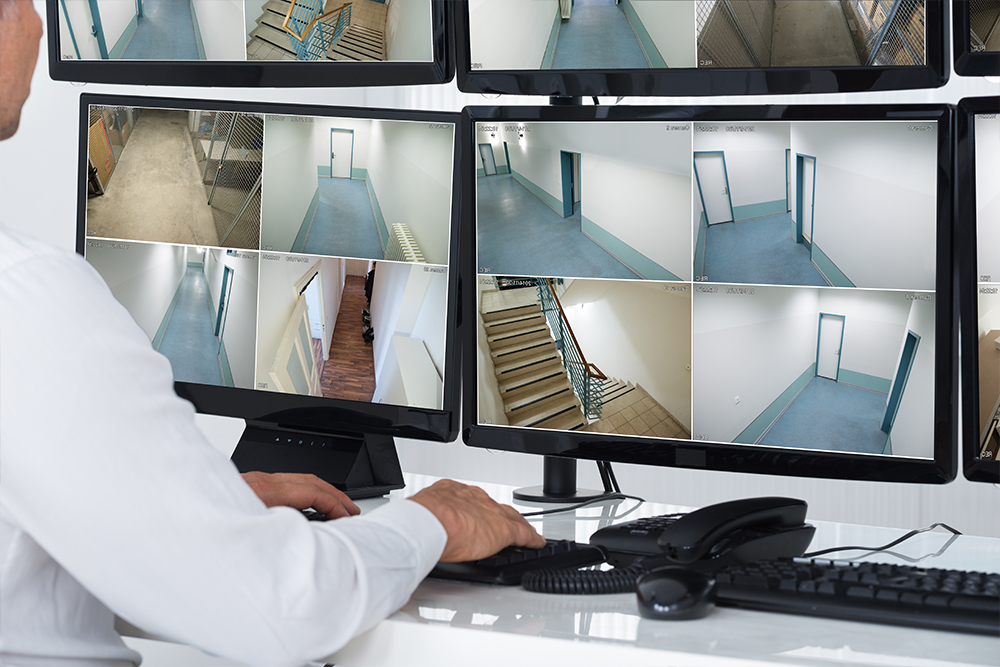 VIDEO SURVEILLANCE/CCTV
We design, install & support secure, reliable and cost effective IP based Video Surveillance systems.
Card Readers, Keypads
Biometric Hand Geometry Readers
Retinal Scanners
IP Based and Analog Systems
Application Customization