ALL-PRO has been Providing Professional I.T. Relocation and Installation Services Nationwide
Whether your move is internal or external, ALL-PRO offer a quality, seamless technology relocation and installation service designed to keep your business operating as normal. With our background in IT, communications and data cabling, our staffs understand the value of your IT investment and handle the equipment accordingly with the level of care that you'd expect.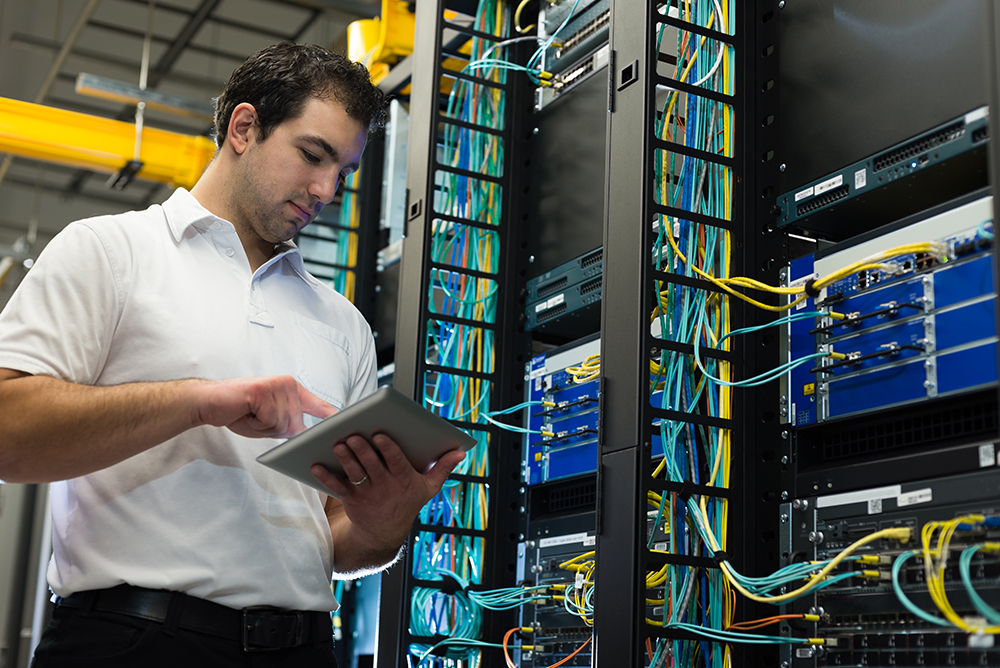 ALL-PRO Offers a Full-Service Rack & Stack, Technology Relocation Service that includes
Full documentation of existing network
Asset/barcode tagging, Recording/auditing of equipment
Fiber & Copper Patch cabling disconnects and reconnection
PC Desktop and telephone rollouts, churns and relocations
Data cabling installation
Server installation and relocations
Communications equipment relocations
Our experience working with the all trades during your move ensures a smooth transition of your technology.