ALL-PRO's Infection Control
Infection Control "IC" is a relatively new specialty. The discipline emerged approximately a half-century ago when the Advisory Committee on Infections within Hospitals, sponsored by the American Hospital Association, recommended that hospitals routinely perform surveillance for health care associated Infections.
Working in medical facilities and hospitals enhanced our knowledge for Infection Control and Dust Minimizing. A renowned medical facility asked us to provide Infection Control services as part of our Communication Cabling Implementation Services, ALL-PRO rose to the challenge, embracing a new capability as a The Next Generation partner to this important customer.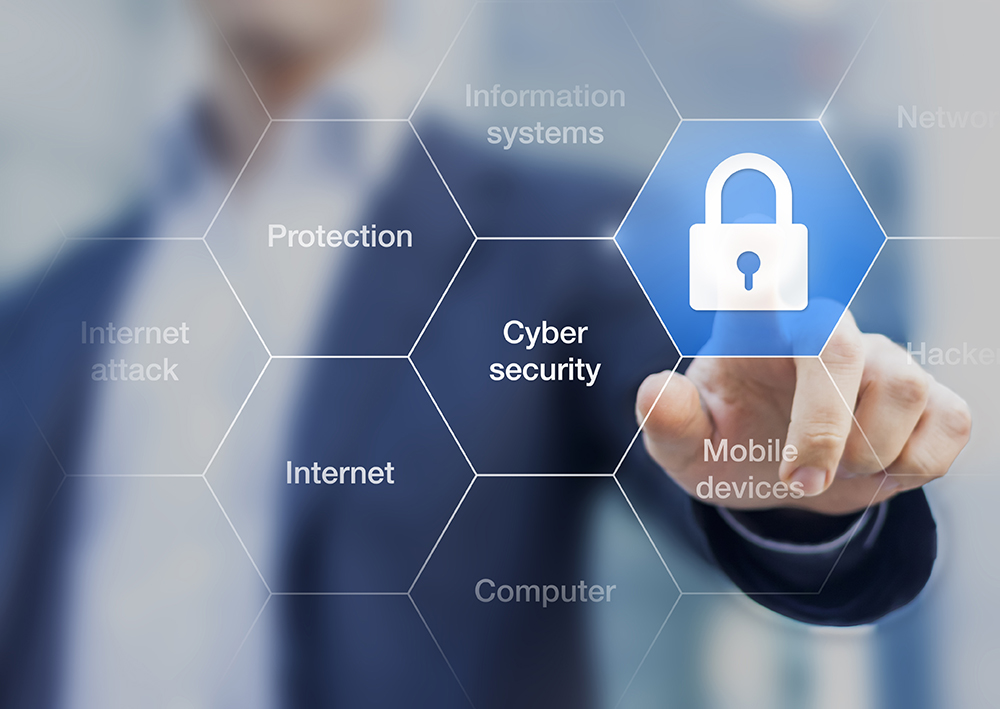 INFECTION CONTROL
Even During Construction
ALL-PRO follows OSHPD Standards and Procedures such as:
Type "A" Inspection, non-invasive activity
Type "B" Small scale, short duration, and moderate to high levels of dust
Type "C" Activity that generates moderate to high level of dust
Type "D" Major demolition and construction projects
Infection Control Risk Groups such as:
Group 1: Low Risk
Group 2: Medium Risk
Group 3: Medium/High Risk
Group 4: Highest Risk
Latest Containment Equipment
ALL-PRO possesses both the industry knowledge and latest in containment equipment to complete a Communication Cabling Implementation and Infection Control work. Our ability to perform Infection Control during construction by utilizing state-of-the-art equipment such as HEPA equipped air filtration allow us to perform our work for Class I thru Class IV Infection Control environments.